🔬 Weekly experiment 09, 2020
Hey There.
This week's newsletter slipped through the cracks. I'm on the road again, and ever-changing daily schedule is a bit annoying when trying to find several hours for writing.
The physics experiment I'm attending is running 24/7, so we operate our setup in 3 shifts (6:30 - 15:00, 14:30 - 23:00, 22:30 - 7:00). Forget about routines.
But travel has its perks. Going into the world of bliss every now and then calms me down: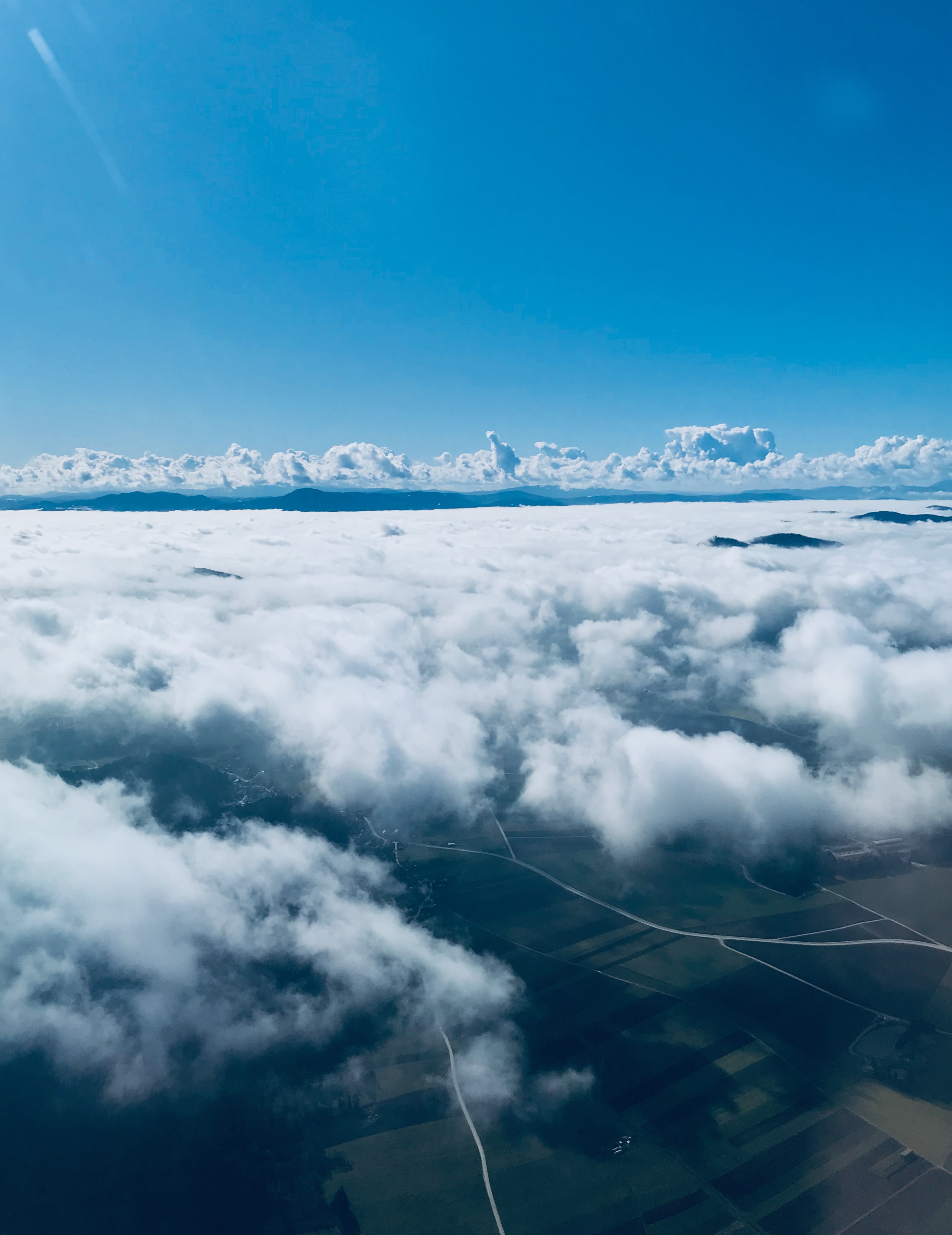 and in every environment, we can have some fun. Making sure that I respect the speed limits when walking to work: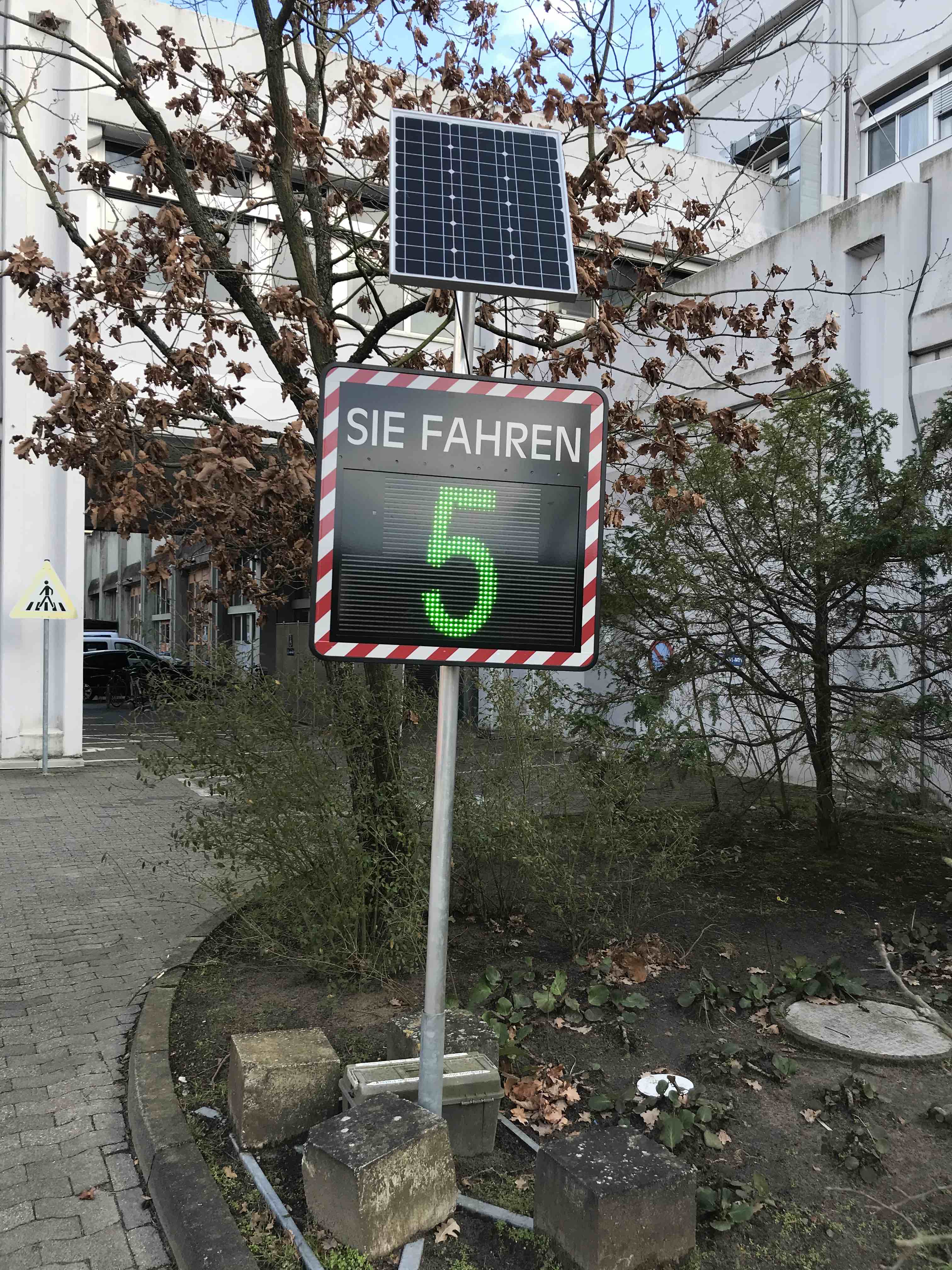 My current record for walking is 7 km/h. 😋
Putting aside how tiering the travel is I'm helping to babysit an incredibly complex machine. Apparently, it will take me at least a year to feel comfortable operating parts of the system.
When working on a complex system, you don't measure productivity in the number of things you do but in the number of things you simplify.
As a result, in the last few days, I felt a bit uncomfortable and unproductive because I completed at most two small tasks in 8-9 hours of work. For a former productivity ninja, little progress can be a bit frustrating. Not to mention that productivity systems are useless in such cases.
Are productivity systems overrated?
Productivity system isn't the magic bullet that will cure all of your problems.
The question is, what productivity is to you? Getting as many things as possible done in the shortest amount of time? Or is it getting the work finished as fast as possible, so you have free time?
For me, the answer is neither. If I have a deadline in front of me, sure getting as many things done quickly is essential. If I enjoy doing something I don't really mind if it takes me 1h or a day, week or a month.
But what I really regard as productivity is automating mundane, repetitive tasks. I prefer to do creative work, so I try to minimise the amount of time spent on mundane tasks. I went as far as buying only clothes that can be washed together. No sorting needed.
I used a fair share of productivity systems, task managers, task lists, excel sheets, (insert tool name here) in the past. But at some point, I began to realise that I was using the productivity systems as an excuse against prioritising. If I'm more productive, I can do more tasks, and I don't need to prioritise. Right? Not even remotely. Eventually, I burned out and had to start prioritising.
I learned that for me, a productivity system is something tailored to my needs. In my case, that's a notebook and a pen. Yup, no fancy todo list apps. Just pan and paper for notes, todo lists, brainstorming, …
OK, I do have one more thing. Checklists for mundane tasks. They are the best and most straightforward example of process optimisation. How to create one?
Decide what process you want to automatise. For example: writing a blog post, making breakfast, packing, …
Perform the process and write down the steps you did.
Create a checklist of steps needed to perform the process.
Then every time you follow the checklist to execute the process, try to upgrade the checklist.
I'll admit that I managed to optimise quite a few chores this way. You can definitely try automating things in another way. With excel tables, for example. If you are a bit of a geek, don't rule out programing. Computers are meant to perform repetitive, tedious work.
But let's be clear. DON'T try to create a process/checklist for everything unless you want to become a robot. Ask your self:
Am I overcomplicating my life with productivity tools? Do I over plan/plan my days to the minute?
Think a bit about what works for you.
This was the first post in series: Are you a productivity ninja? We continue next week.
Small weekly experiment at a time 10, 2020
My work-life balance is still off. Travel, 9h workdays and changing sleep schedule aren't helping. But I'm starting to see how to find balance in the new environment.
Till the end of the week, I'll be playing further with my sleep schedule. How to change the biorhythm for several hours in one day. Going from sleeping at night to sleeping throughout the day and back. Though I think that such sleep changes aren't the healthiest thing.
You know the drill let me know what will be your small experiment this week.
If you find a typo, have a comment or have an idea for improvement shoot me a message. 😉
Till the next weekly experiment.
Ziga
P.s. If you like the newsletter, share it. 😉