🔬 Monthly experiment 11 2020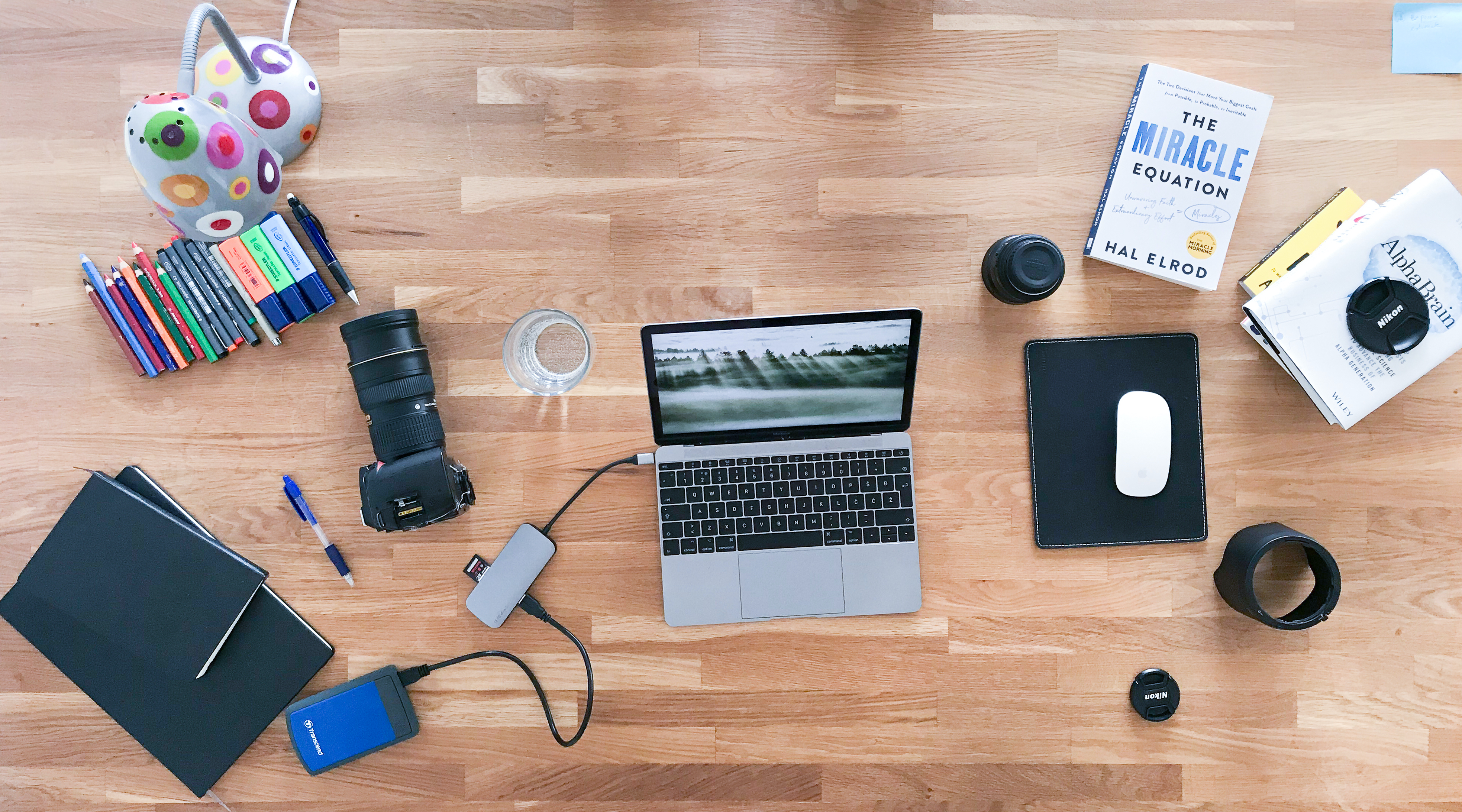 Hey There.
Slightly different format again 🙂 Sorry for that but I somehow ended up with too much new content 🤷‍♂️
Another month went by, and the Corona round 2.0 is in full swing. I do not exactly love it, but there's not much I can do about it. So I'm trying to accept the situation, hoarding new reading material (see below) and polishing my systems. Well, and working 🙂 But that's nothing new.
I'm a bit addicted to learning new things. In academia, that's a great skill to have but in the real world maybe a bit less. So I've been trying to get this knowledge hoarding under control a bit. OK, tiny bit.
As promised, I want to share with you the concept I use for idea generation/storage. I call it Idea Brewery. More on in the new blog post here.
The above article covers idea storage and then taking actions. In the next month, we'll cover the knowledge hoarding system: digital brain and the knowledge "maintenance" system mental OS.
Read the article and let me know if you want to know more in this direction. There are plenty of systems left that I can talk about 🙂
Reading material
Some reading material:
And two Slovenian books Kolesar (crime novel: the best tool for brain cleanup) and Stories from the quarantine (wave 1).
Books are one source of my reading material. They are polished. The other source is blogs of other creatives. Here's a list of few that are a big inspiration for me. Maybe you find something for yourself:
Anne-Laure Le Cunff: ex-google marketing, now neuroscientists running Ness Labs
BTW they all have newsletters 😉 In my personal opinion, Paul's is a must-read 🙂
Experiments
Hope you're still trying out new things. Not just the productivity-porn stuff I'm spoon-feeding you with. You know the little things like knitting or leaving your PC at work, or whatever you are trying 🙂
Remember plenty of small steps do the magic 😉
Till the next experiment.
Ziga
P.S. Up till now I haven't asked for anything in return. If you like this newsletter and you learned something new. Please share it with one or two people and help me expose as many people as possible to novel ideas.
Get Life Experiment newsletter: