New York
After few hours of sleep we packed up and headed to the Central Park. First we had a planning session to settle all the details for the day. Lara took over the guidance for the day and took us to the metro.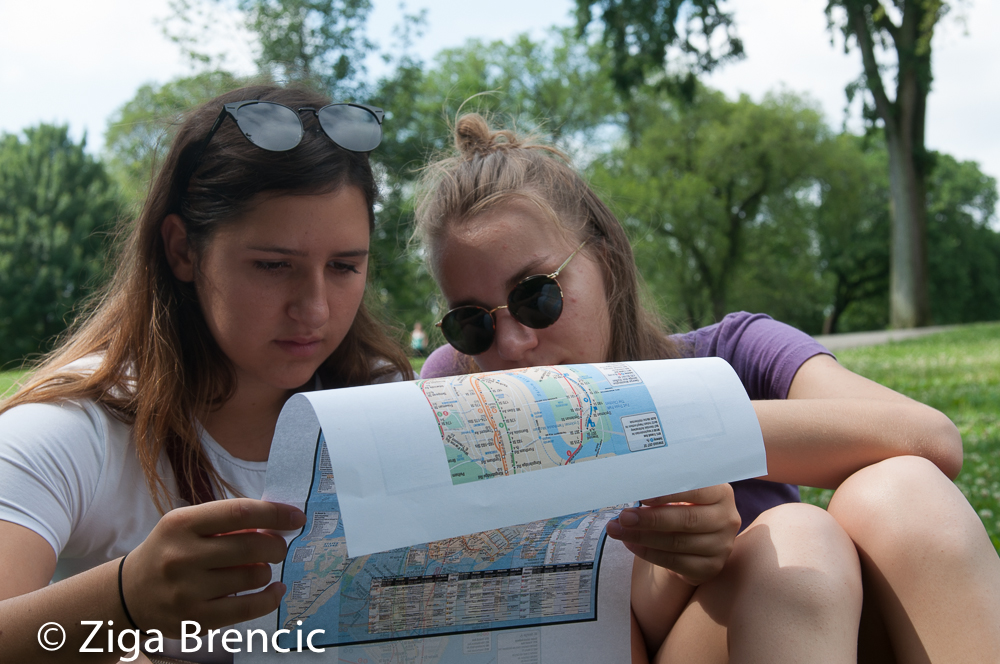 We took a subway to the Rockefeller centre and then explored a bit the surrounding streets: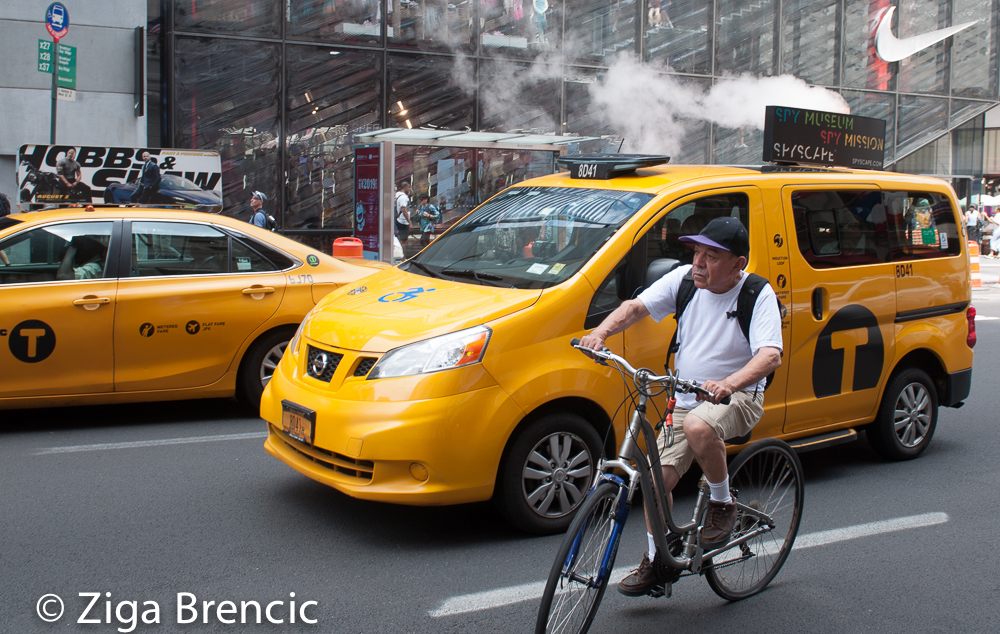 Next was Time Square. But Starbucks was a must stop before we entered the square.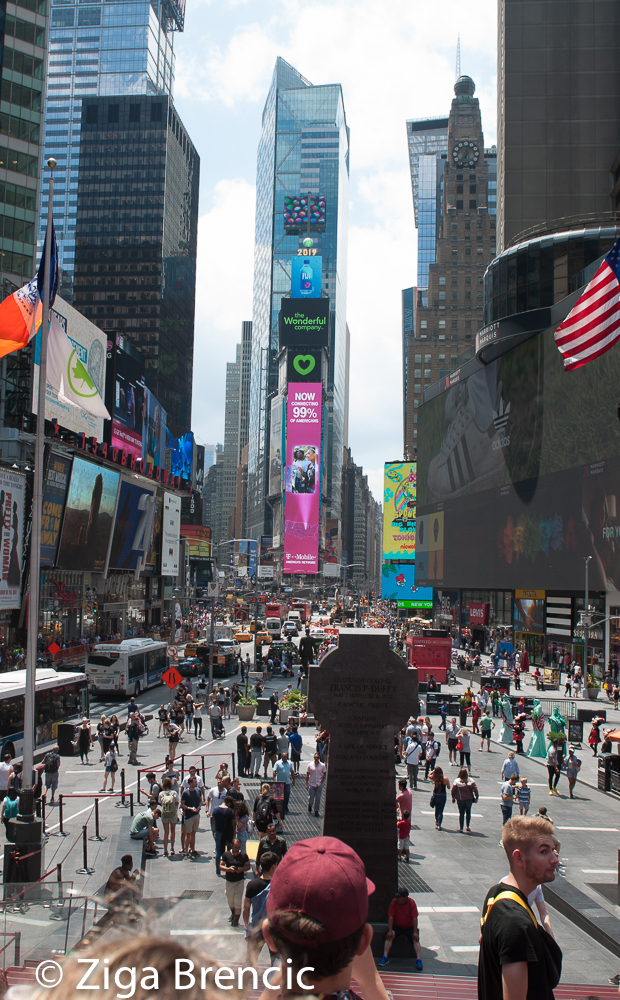 Selfie time: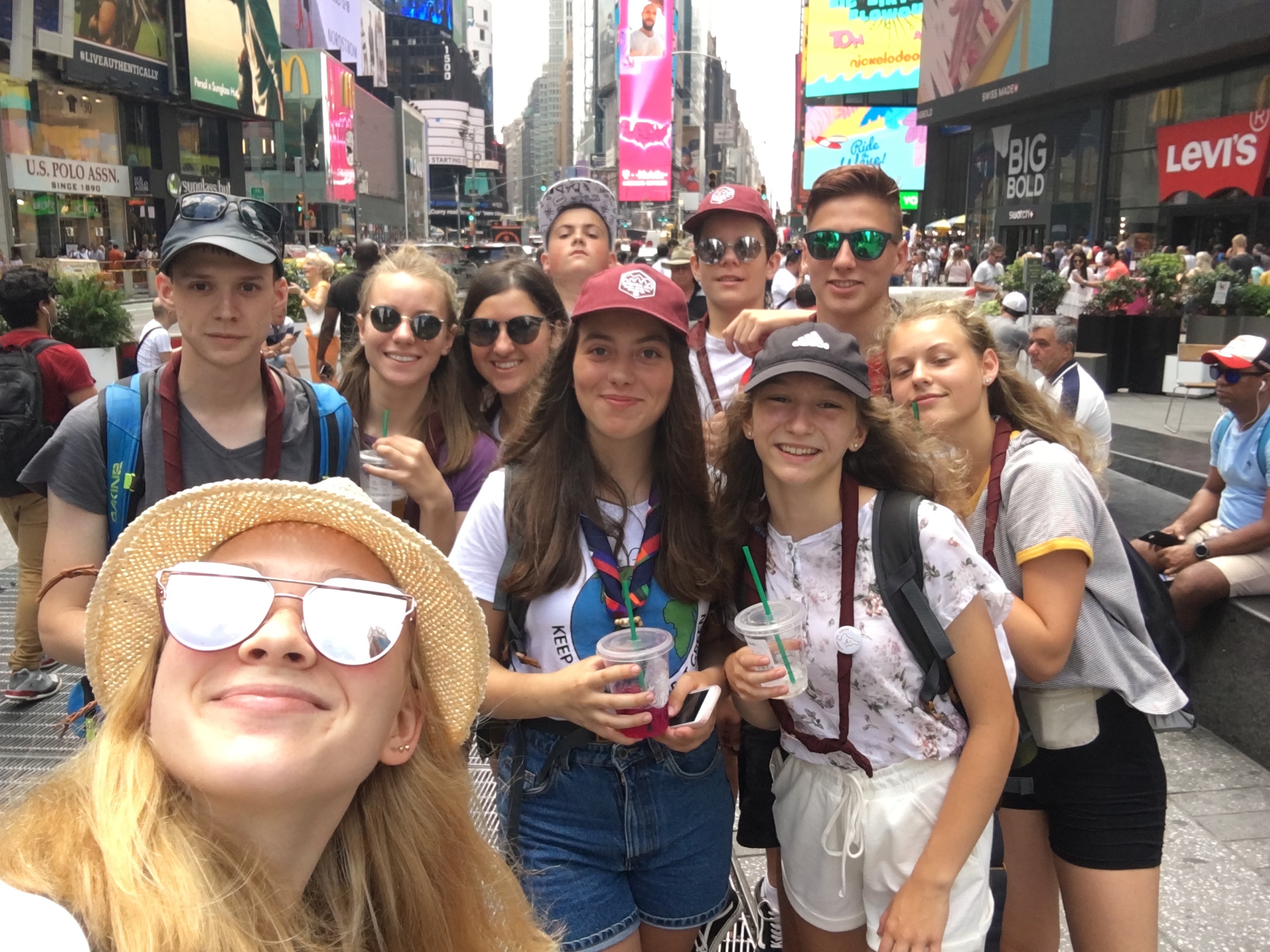 Next stop was B&H electronics shop. When we arrived to JFK I managed to drop my camera on the floor and I had to buy a new protective lens. I can say that that was the most organised shop that I have ever seen. Shop was like a small Amazon facility. At one counter you ordered, at the next you paid and then picked the gear at another one. When I came to the counter there was a 80 year-old who helped me pick the gear I needed. It turned out that he loved Slovenia because he used to go to jazz festivals in Ljubljana 🙂 and he was really friendly and joked all the time like:
Yes this will be 500 bucks but then at the end gear was 50$.
We then headed to the High-line and Vessel and then back to the Flatiron building. We meet Jennifer Lopez. By accident. She walked by us when we were sitting in the park chilling out. Meet a celebrity during trip: check.After a short rest we headed to find the building where they were filming Friends. We found it with a help of a friendly stranger who saw that we are lost and he showed us the way. I have to admit people are really friendly. If you look lost expect someone to ask:
Do you need any help?
+1 for the hospitality. We were all pretty tired so we headed to down town Manhattan with the subway. But first we had to undergo through the procedure of buying the metro tickets again. The ticket system is really shitty. Apparently you can use your credit card only twice per day on the ticket machines. Luckily all 10 of us had credits cards so we managed to get the tickets. First stop was again Starbucks to get some refreshing drinks and go to the toilet. Then Dunking Doughnuts for a snack.Then we headed to 9/11 memorial and Wall Street before we met the rest of the contingent at the end of the Manhattan. We took a ride with ferry to the State island and back to see the New York from a movie like perspective:

Once we got back to Manhattan island we had to take a photo of the whole contingent with our boss 🙂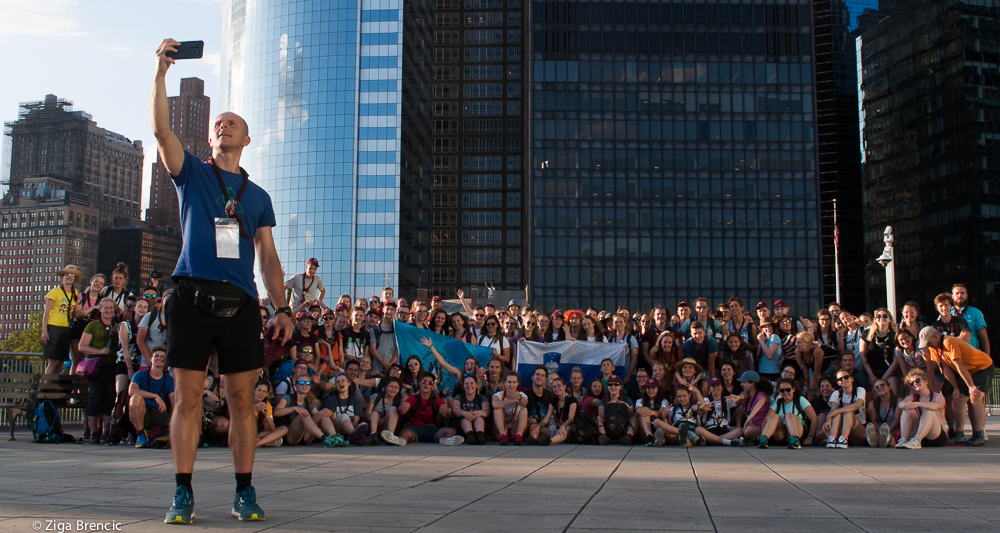 Then we headed for the dinner uptown. Olive Garden nice restaurant but they kind of forgot on three of us and we had to wait for food for like 2 hours. It was obvious that they were not really used to serving 200 scouts at the same time 🙂
Get notified & read regularly 👇