Washington DC - Williamsburg
In the morning we packed up and waited for the bus. First stop was the Washington zoo: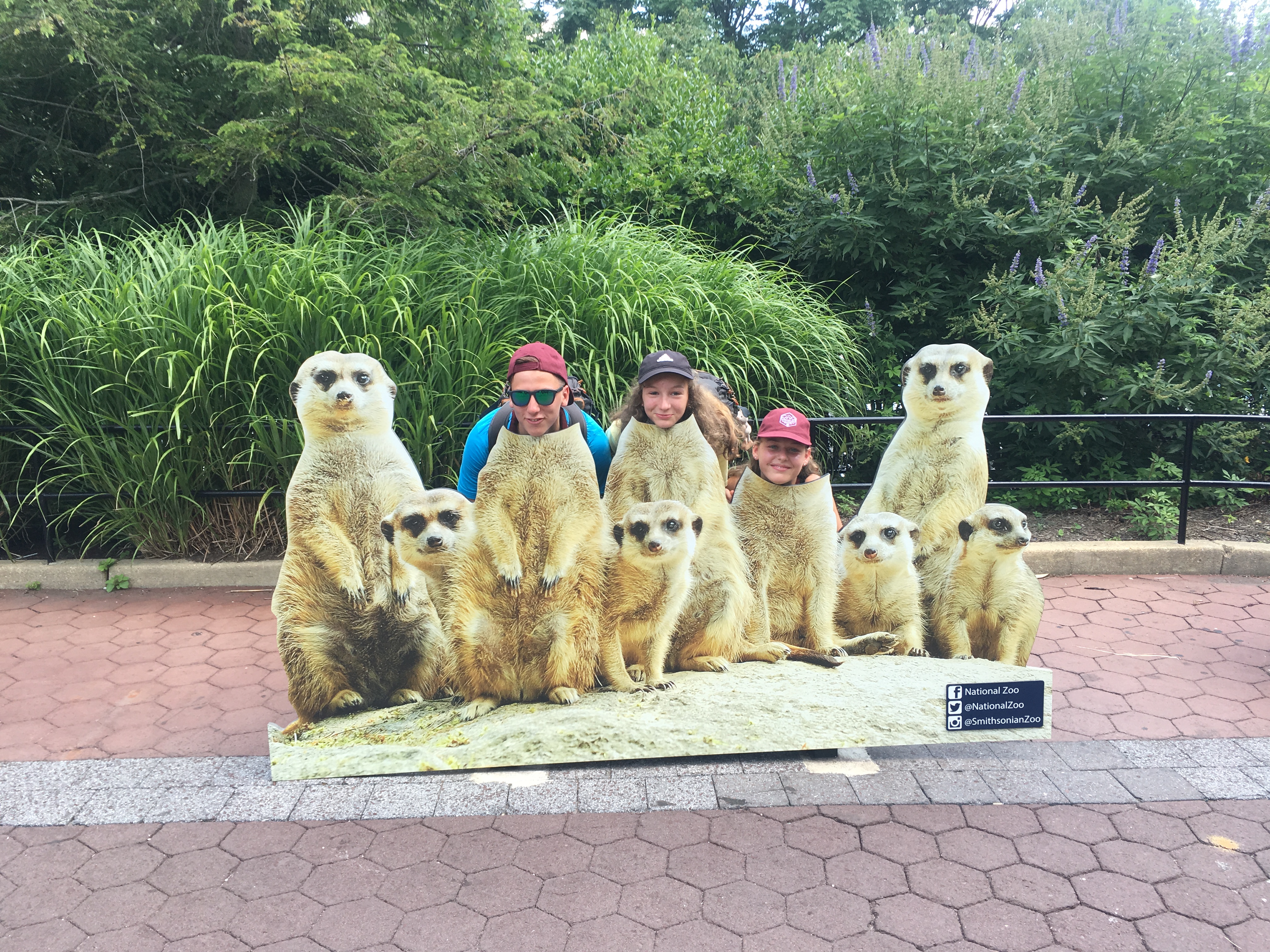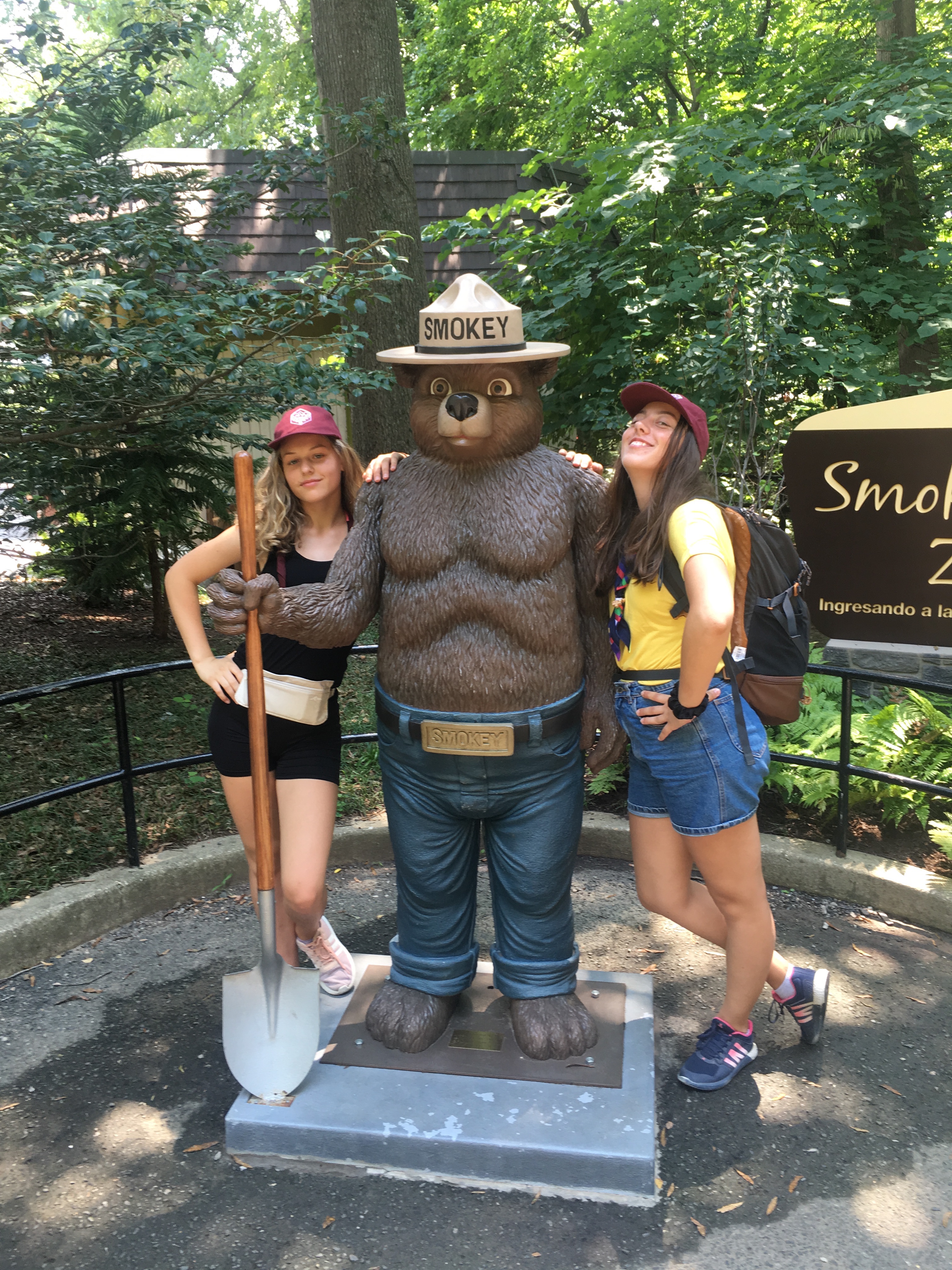 While my unit explored the zoo I managed to do some work. Besides the place was fairly safe. It's not like members of my unit could go anywhere dangerous. OK maybe except the tigers cage.Then we drove to the Arlington cemetery in DC that was built after the US civil war as a burial site for all of the fallen in the war. In the later years cemetery started to serve as a burial site for former army officers, presidents, war veterans, ... to this day.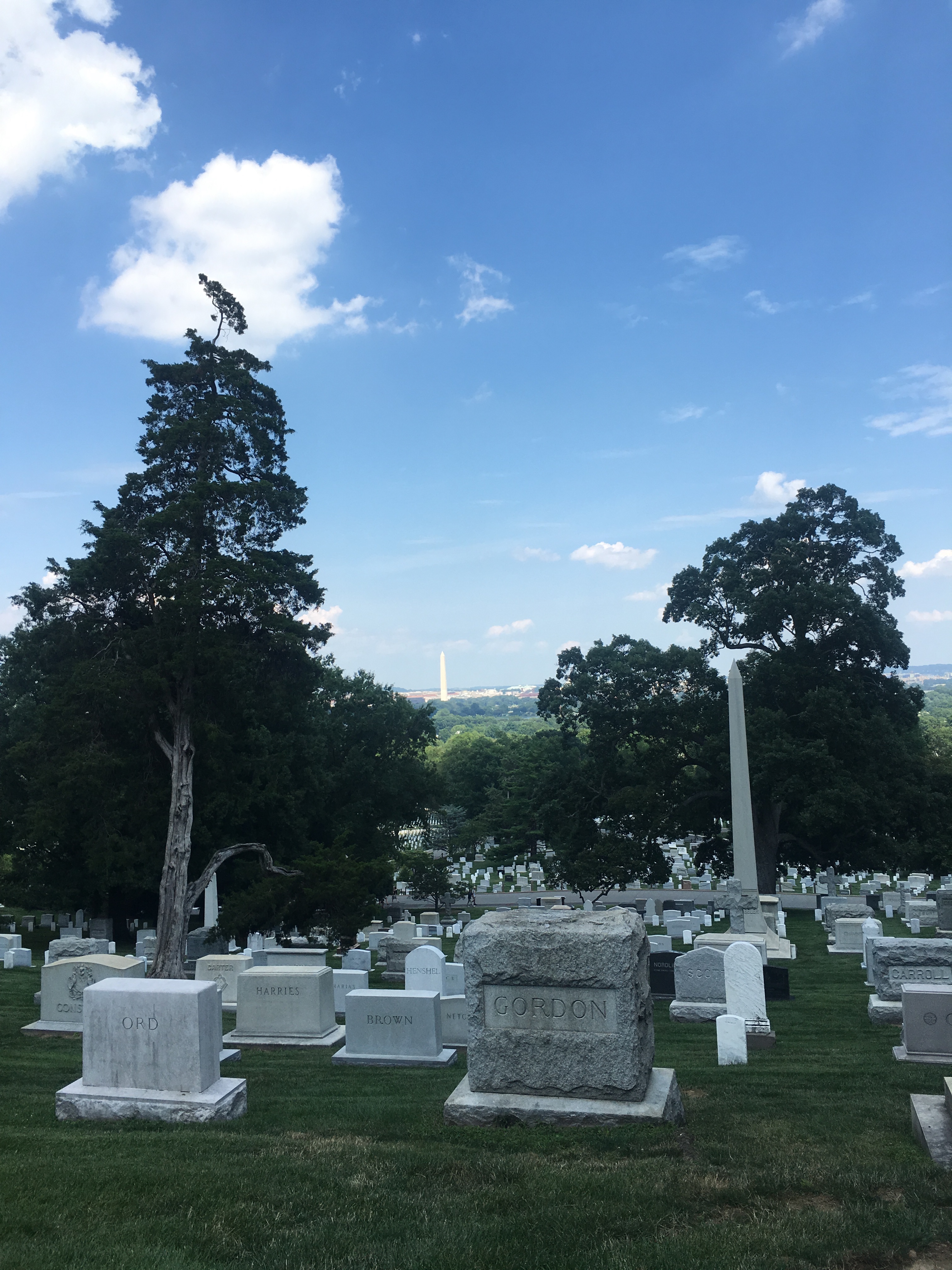 It was again hot as hell but the cemetery contains quite a few aspects of American war history so it was worth the visit 🙂 After the visit we boarded the bus again and headed to Williamsburg. Our stay for next three days from which we are going to explore the historic triangle that was inhabited by the first European settlers when they arrived to USA.Room per person luxury is gone. Back to scouting style sleeping 🙂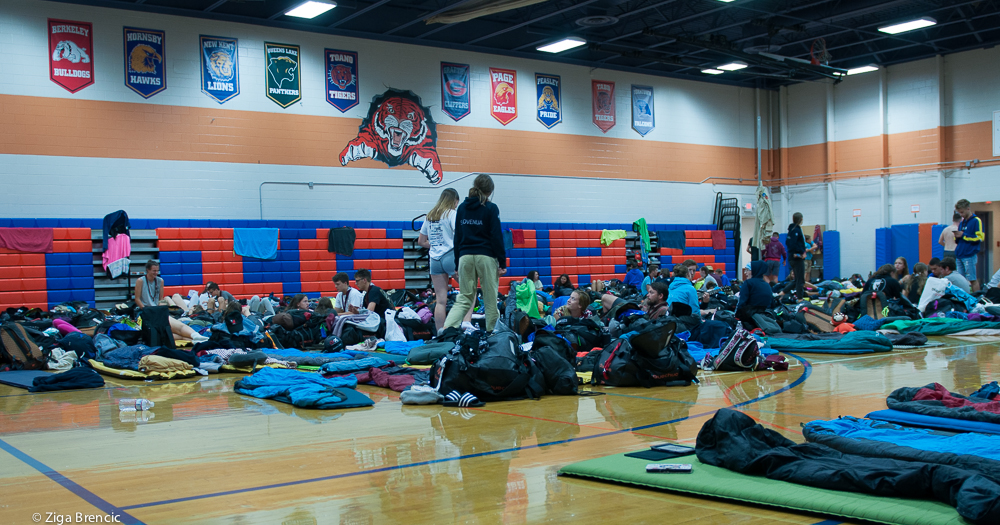 Get notified & read regularly 👇