Richmond
At 24:00 we started with the celebration of my birthday. A pleasant surprise. Thanks for the lemon pie guys. My patrol members bought me a head band with panda ears. They said:
We didn't see a panda in a zoo. We want you to be one instead.
🙂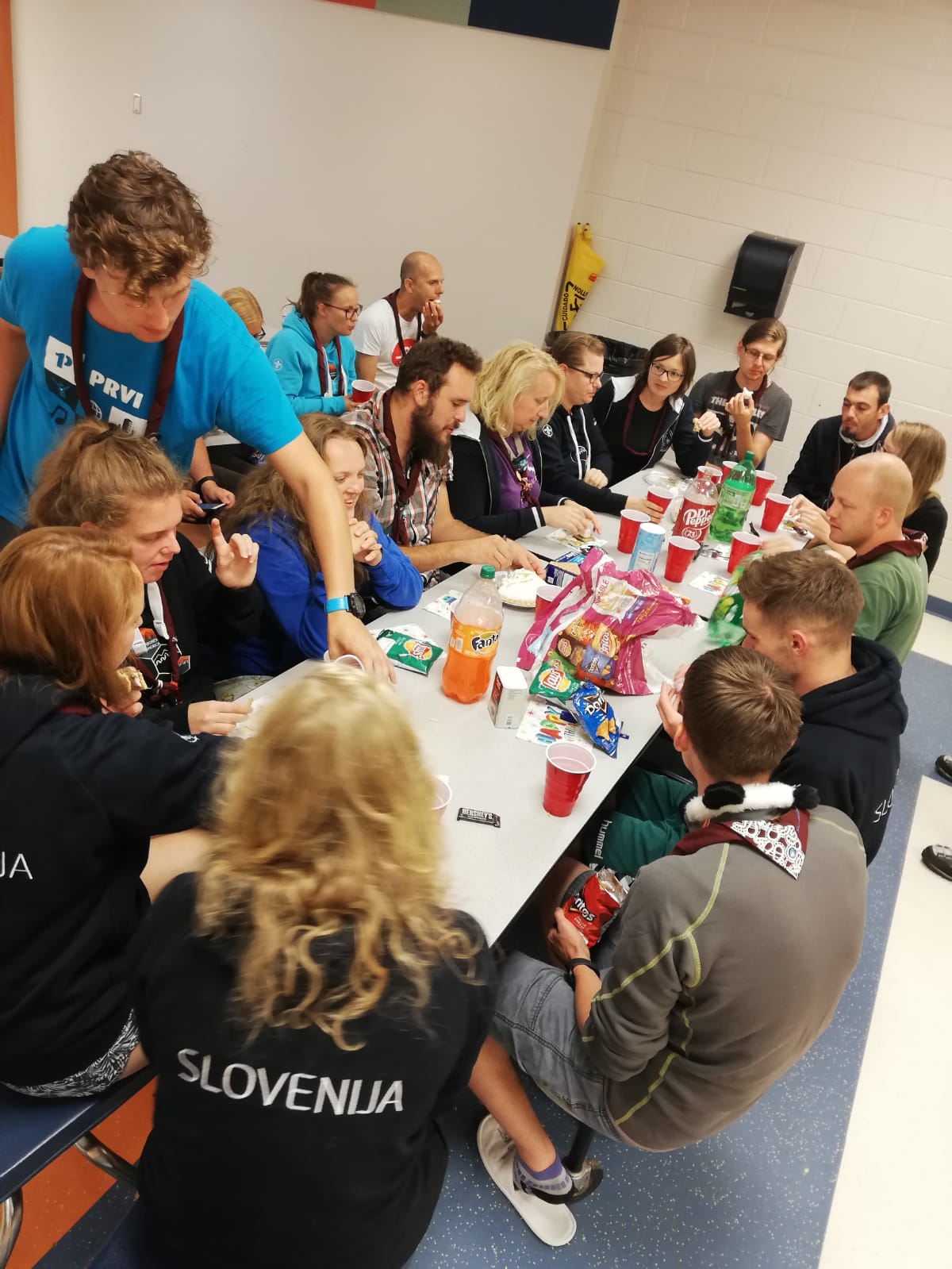 In the morning we packed up and drove to Richmond. The capitol of Virginia. City is slightly smaller than Ljubljana but not quite as pretty. Though Richmond had a pretty important role in the history of USA. During the civil war Richmond was the capitol city of the Confederate States of America. City has a small confederate white house and a nice capitol building: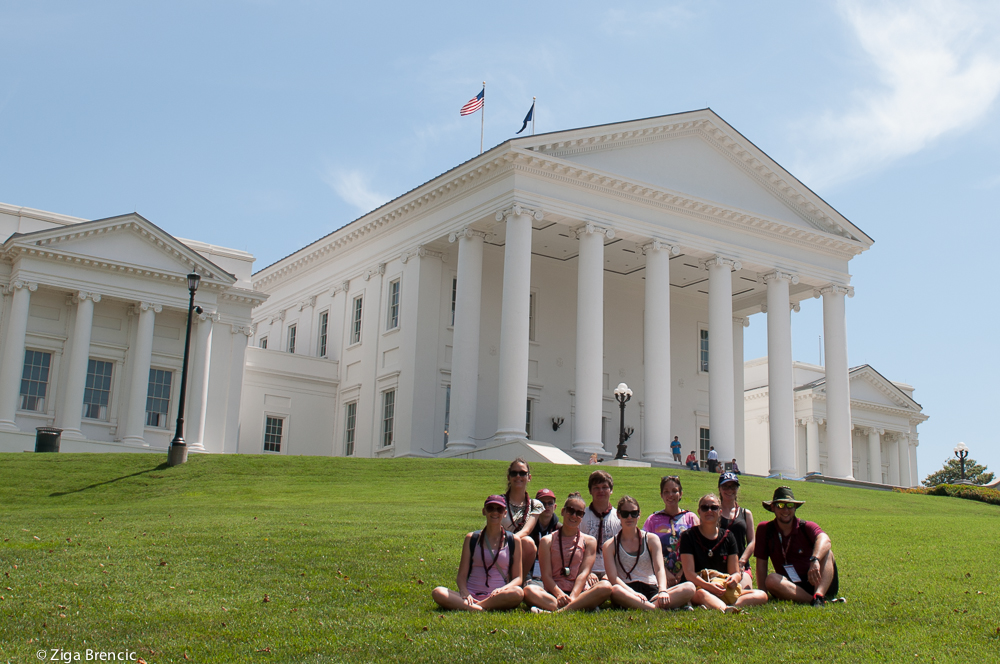 Next stop was a Starbucks since it was crazy hot again. After one hour and a half of cool down we headed to the Brown's island. We made a deal and my patrol members went around the city alone. To make sure that everyone was OK we had selfie check-ins 🙂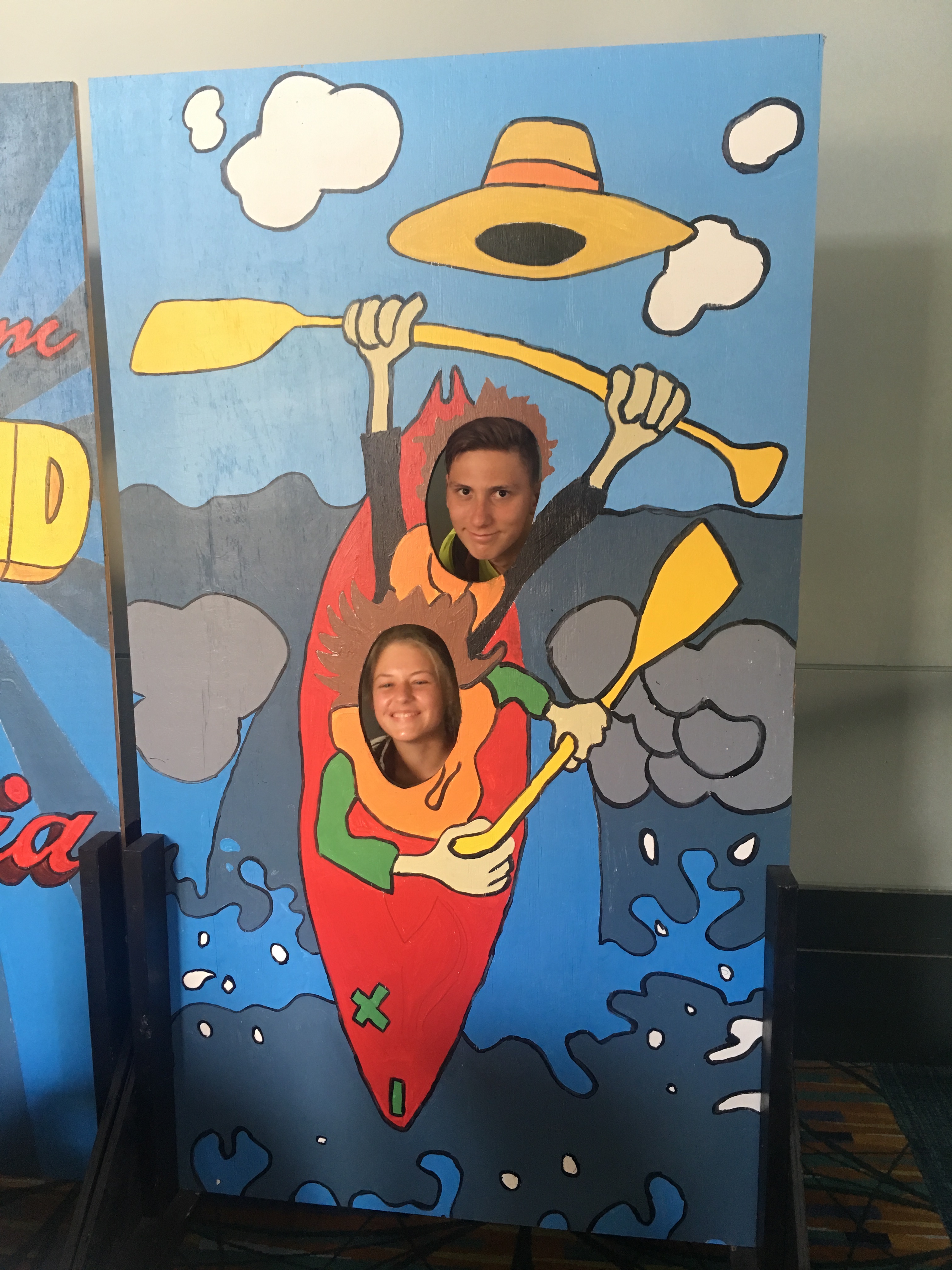 At 17:00 we meet again and headed back to Toano, school where we are staying. A storm decided to come by and say high. We lost electricity for a while. Luckily we were in a school. We wrapped up the day with songs and playing the guitar.At 23:00 the patrol leader team ha a crisis meeting to finish plan's for the next day. Since we didn't take into account the bus schedules we had to improvise a bit. Plan for the day llooked pretty sad. We had to cancel the visit of Jamestown since it would take us 2.15 h of drive to get there with public transport and the first group would have to leave at 6:15. So we settled on the plan K and decided to visit only Williamsburg. Walk around the city a bit and head back.
Get notified & read regularly 👇