Toano - Camp - Blue ridge college
In the morning we packed and took a group photo for our guests from Toano and drove to Camp Shenandoah. One of the camps from Boy Scouts of America BSA where our host Bob: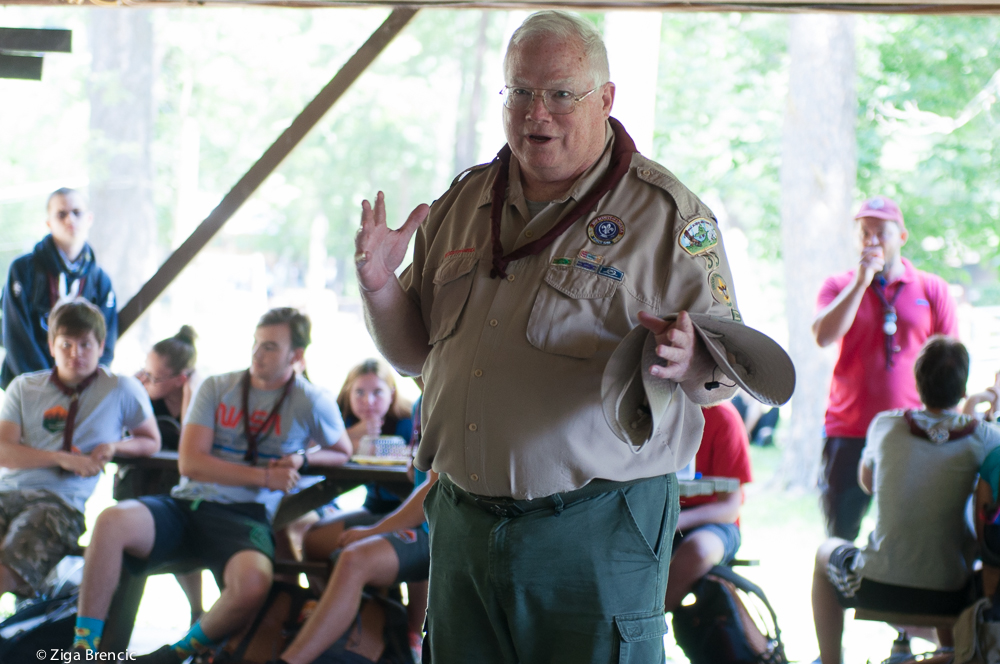 and Johanna met with us. It was quite interesting to see a BSA camp since they have a lot of permanent buildings at the camps site. Something we don't have in our country.Later we drove to Blue Ridge community college and unpacked our gear in the fitness centre gym. I managed to do some work on the Jamboree website for presentation of Slovenia while participants either played baseball, logged to Wi-Fi (yes Wi-Fi crisis was huge) or rested. We wrapped up the day with dinner and games.
Get notified & read regularly 👇