Jamboree Day 3
I woke up at 6:30 took a freezing shower and packed up for a day. When the fog was still lifting up we passed the camp of A and B Slovenian unit and picked the rest of the leaders. Then we took a walk to the shooting range. At 8:30 we arrived to the range took the safety briefing, waited in line for 45 min then had the pleasure to shoot for two hours.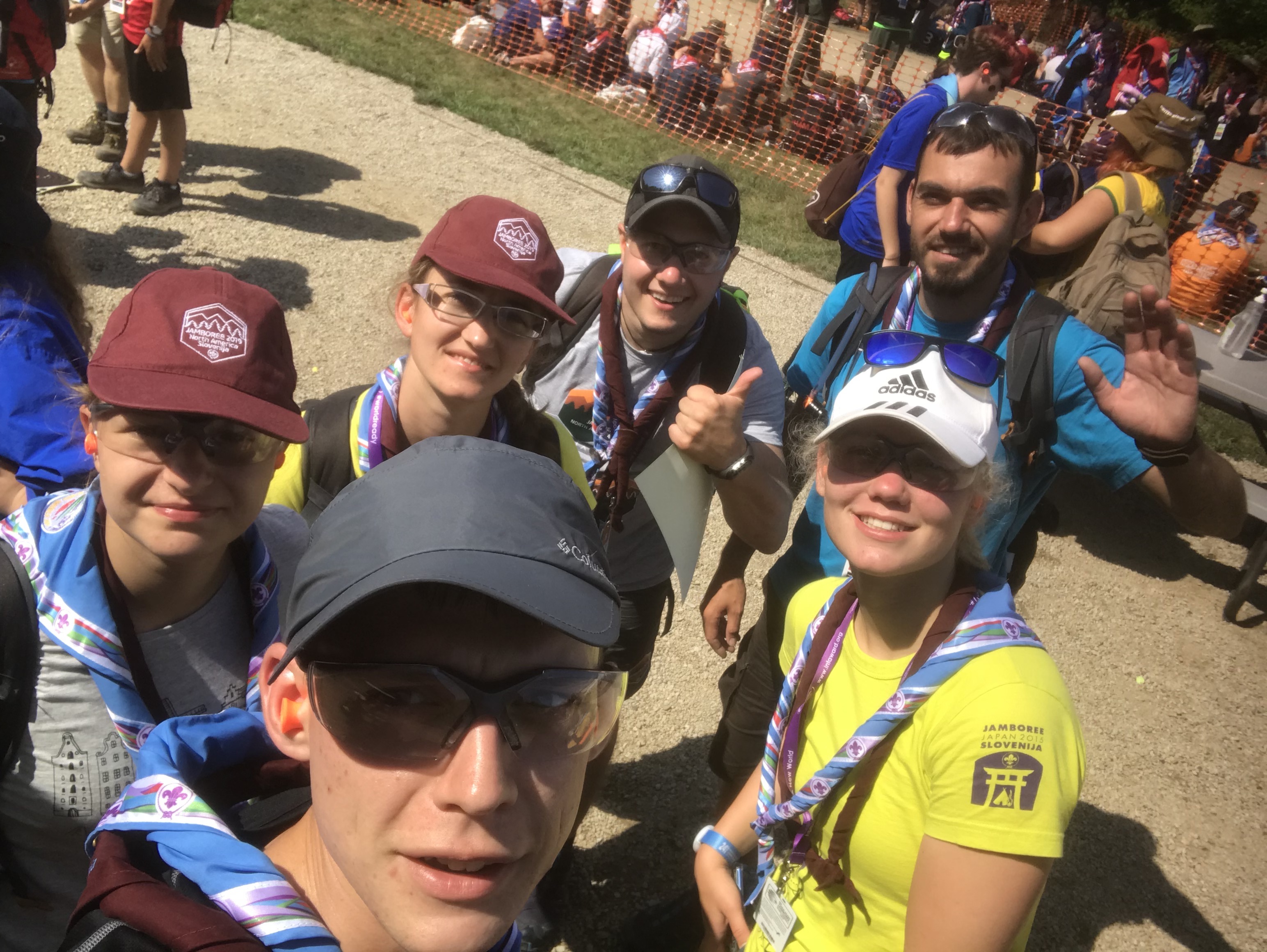 It was an interesting experience some of leaders managed qualify for a special shooting range to which you can go if you shoot well enough. You get a special code name that you can use to enter another shooting range where you compete with another person. So we're going there in the future 🙂Then we took a short hike to the main stage, stopped for a quick lunch of American junk food then went to the exploration village.Some went supping but I decided to visit the orienteering tent. When I told the guys that we are from Slovenia they were like oh you guys are so good at this stuff. Surprise, surprise on the scoreboard of best times were 4 Slovenians 🙂 I ran the basic course to warm up and get to know the terrain a bit. I made a mistake and missed and ran past one point since they were not marked that well. Winning time went up in flames. I guess Urban won this one. Top two positions held by the Slo Winx team 😂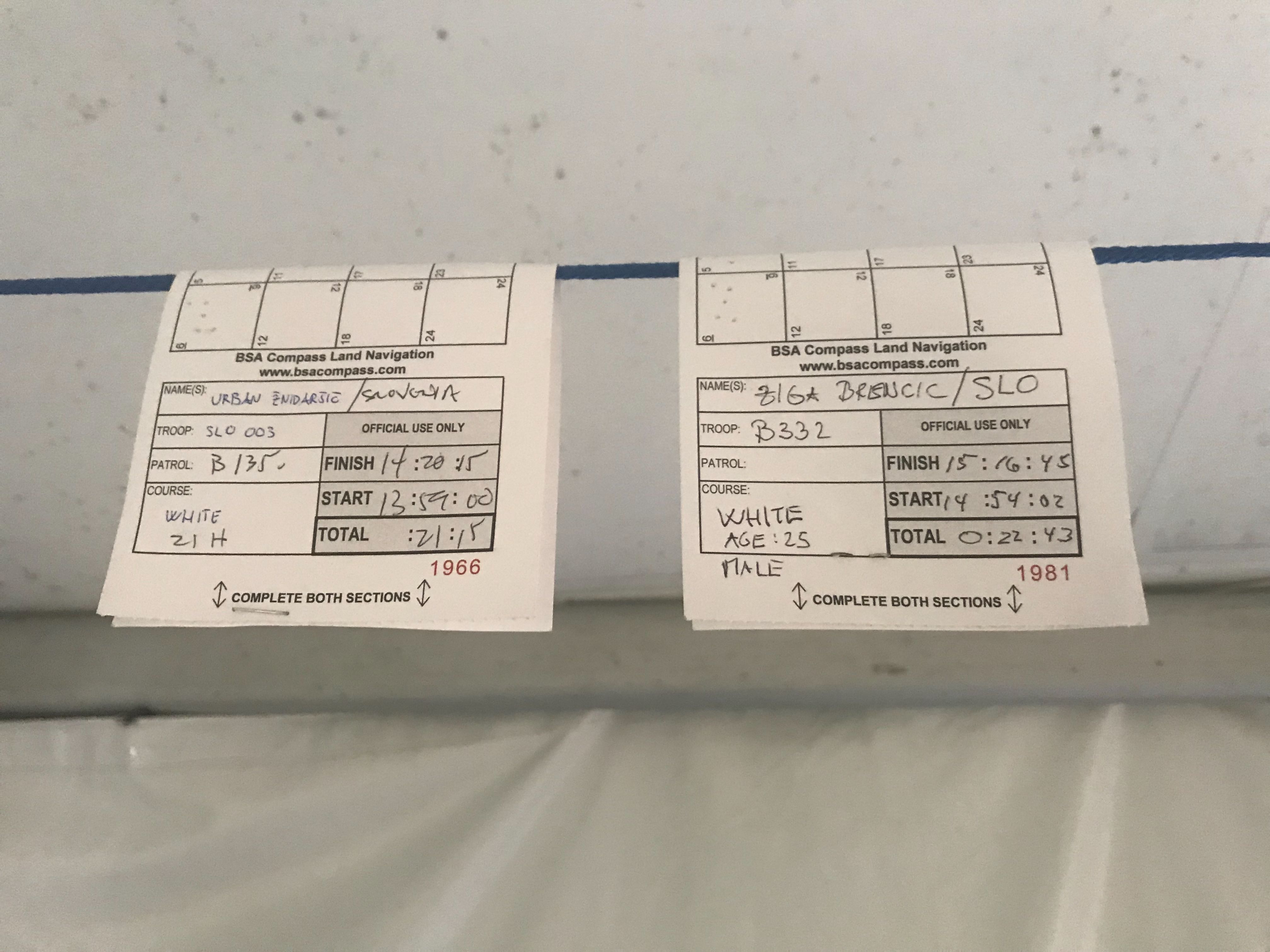 After I cooled down I took a walk and visited the Slovenian tent to see how our app was doing. Then went to pick up the media pass and visited the scout shop with another Urban 🙂Next was a hike back to our camp B332. After dinner we headed for the concert in the A camp. Participants were having fun as did the leaders 🙂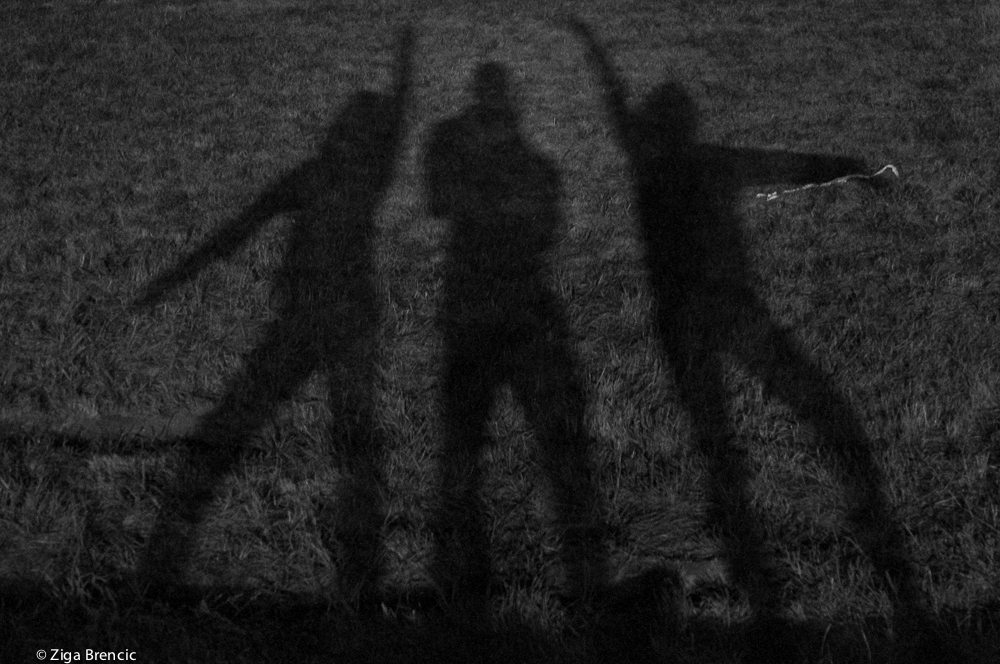 We wrapped up the meeting with a briefing for tomorrows cultural day.
Get notified & read regularly 👇