Jamboree Day 7
I woke up at 6:45 and eat breakfast. We managed to get milk. This time we were allowed three bottles but that was plenty of milk for three people. I left the camp at 7:30. Fifteen minutes later then I hoped but still early. During my 45 min hike I made a Skype call with Matevz (Technology Dreamers team member). We fixed the task list for our web site and discussed some implementation issues. I arrived at the shooting range at 8:15. Since I was early enough I had to wait like 5 min to start shooting with the shotgun. I managed to hit 6 out of 16 pigeons (fake ones 🙂 ). Oh and I learned that my right eye is dominant for aiming. Since line was short and they set up the tents over the waiting lines for shade I went for another round. This time I had to wait for one hour to get into the range. Not that bad at the end. I ended up at the same shooting range. They decreased number of rounds to 10 so I managed to hit 4/10. Instructor was disappointed because I missed so much and said:
You're making me look bad.
When I missed one shot I cursed and was told that
god dammit
is not something one should use. Alright lesson taken.Afterwards I wanted to visit the special shooting range that I qualified for but they closed it down due to shortage of staff. Bad timing I guess. So I stopped for a snack and took out my orienteering map of the Summit to see where I could find a quite place. I found a building in the middle of nowhere at a top of the hill. Oh and the building wasn't marked on any of the jamboree maps. So I decided to head through the forest and see what was up there. I found a really nice shade eat lunch and decided that this will be my office for today: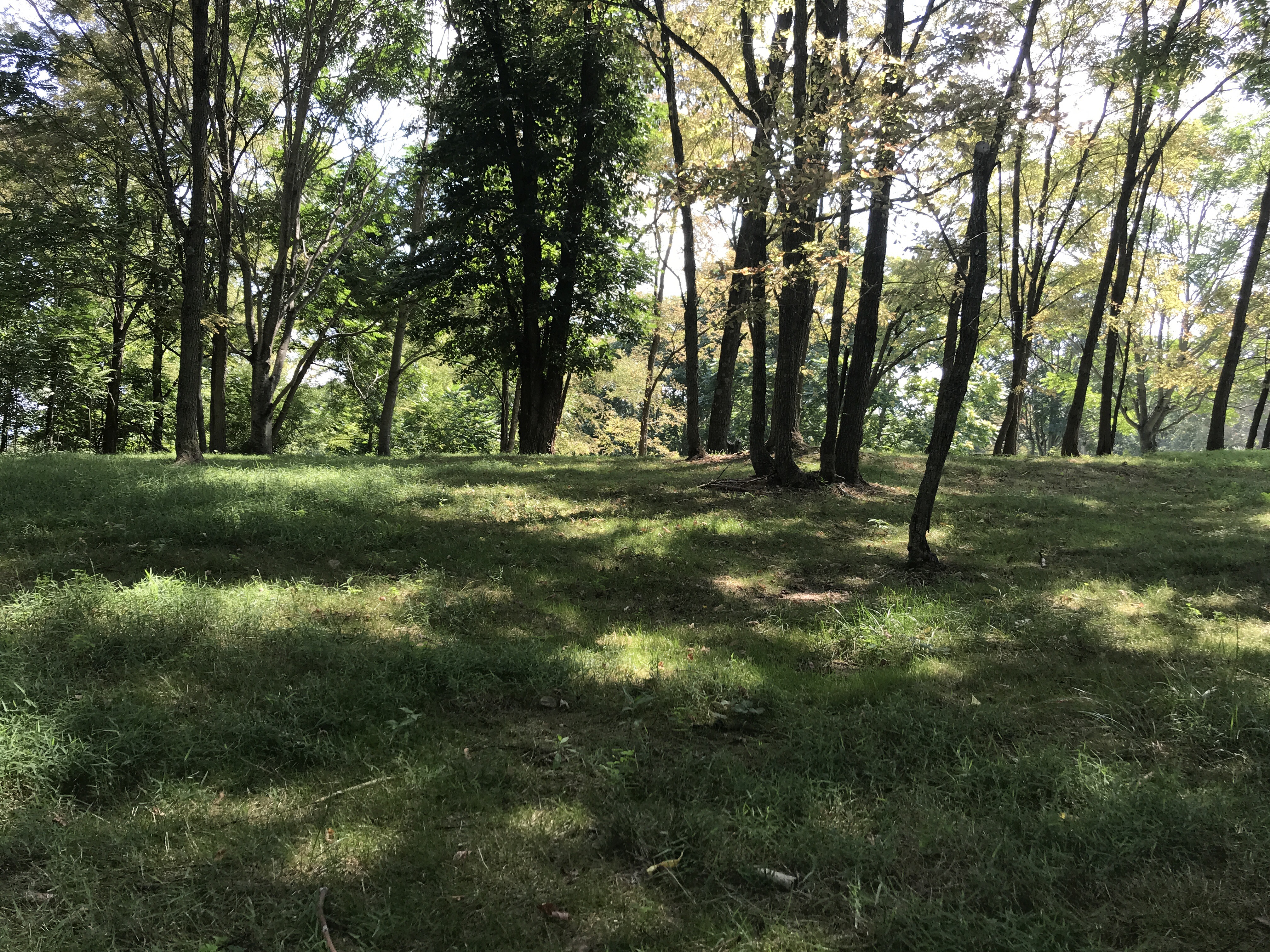 At some point I decided to go further down the hill to see where all the cars were going. Apparently I barged into a secret reception place where WOSM was just having a meeting. So I went to their fancy Air conditioned toilet and went back into the shade to take a nap. While I was writing a Squirrel almost jumped on my head. I guess I didn't bother them. It so cool to find a quite place at the jamboree where only company is this dead guy: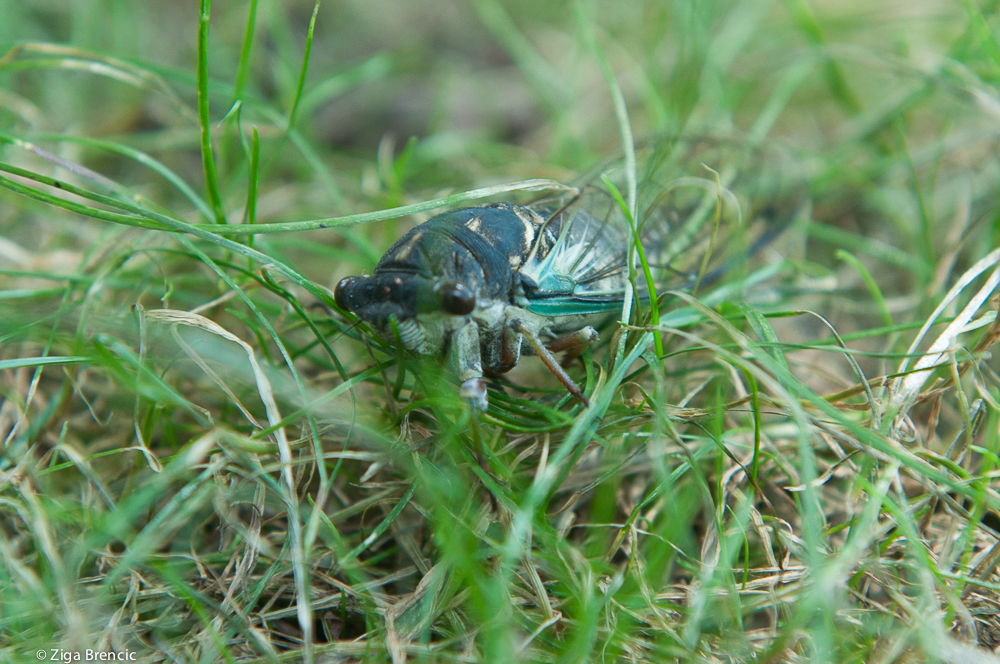 and the echo of the firing range. I waited in the shade and wrote blog posts. After the WOSM guys packed I headed to the VP lounge to take a few shots. View is quite stunning.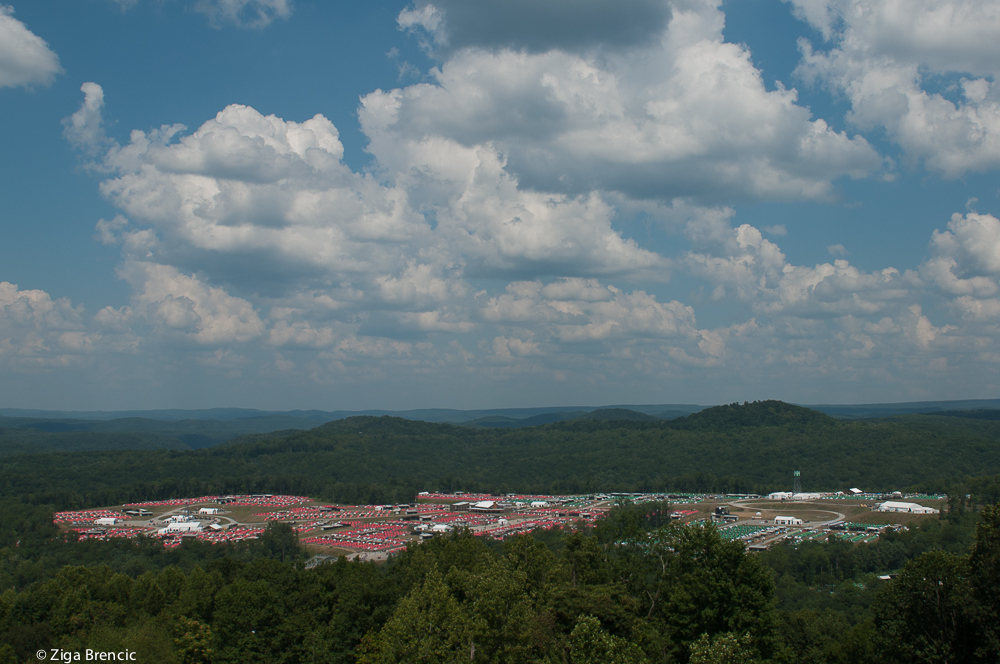 Then I headed back to the camp site. The path required a bit of improvisation but I managed 🙂 Orienteering skills came in handy. At camp first stop was a shower. Water was worm since it wormed up in the pipes and I was the first one 🙂 During the day our sub camp leaders sent out the schedule for the talent show. Of course our participants didn't read what I sent and realised at 18:00 (two hours before the show that they are performing). Yeah I know my mistake because I forgot to tell them that I singed them up 🙂 Domen and Tanita volunteered to perform instead of everyone. It wasn't that bad since they practiced before. Oh and we missed the memo about the camp wise dinner. So we were a bit confused when people came to us and asked if we had any food for them. We improvised and offered dessert 🙂At 20:20 we headed to the Alpha stage to see the performance of Tanita and Domen. Somehow organisers shifted the schedule and we almost missed the show. I ran over the camp to catch their performance and managed to get a few shots: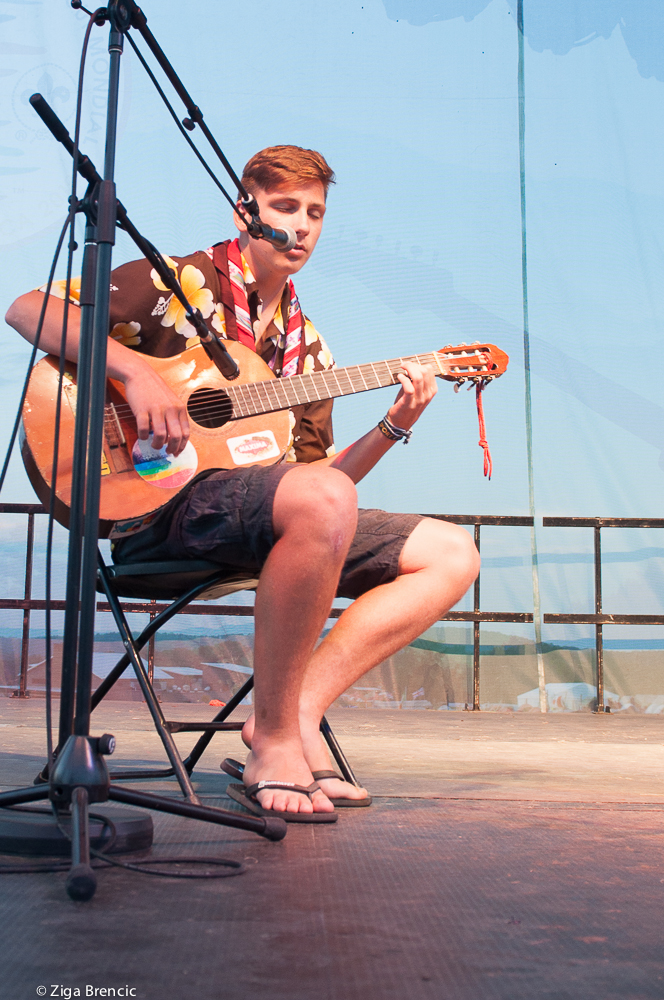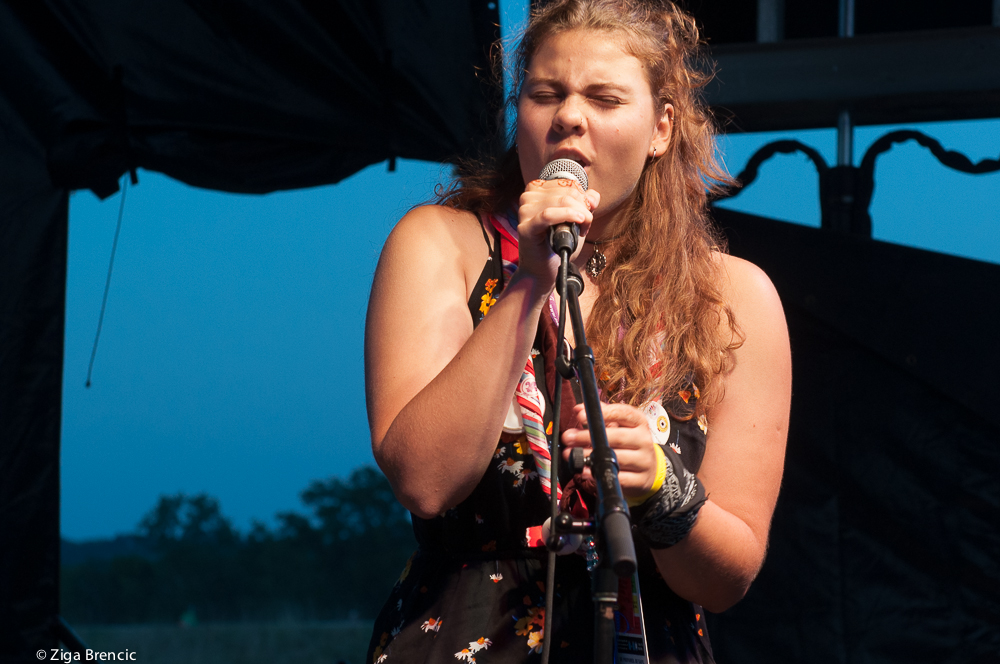 Execution was nice as usual 🙂 And another Slovenian singer from C unit: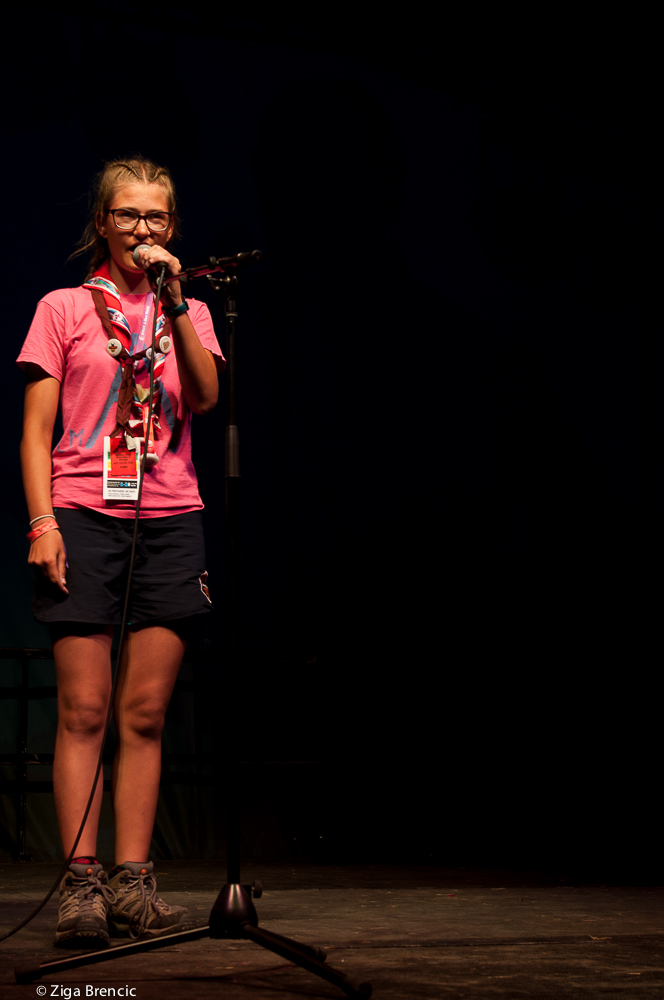 Performance by other countries was also nice though the organisers screwed up the sound a bit so a lot of shows ended up being pretty bad. At 22:00 we wrapped up with our daily meeting and went to bed.Today I noticed that Jamboree is pretty cool example of how to make a community. We have a custom currency, custom ID-s. Bus routs, shops, showers, activities, shooting range, pools, bike trails, portable hospital. Small city with 42 thousand inhabitants. In the shower room I overheard a story how they didn't have enough grass over the Jamboree site in 2017 at their national jamboree and the whole place was then totally muddy when it was raining. They fixed that with paved roads for 2019. But yeah big population big problems.
Get notified & read regularly 👇