Weekly experiment 48, 2019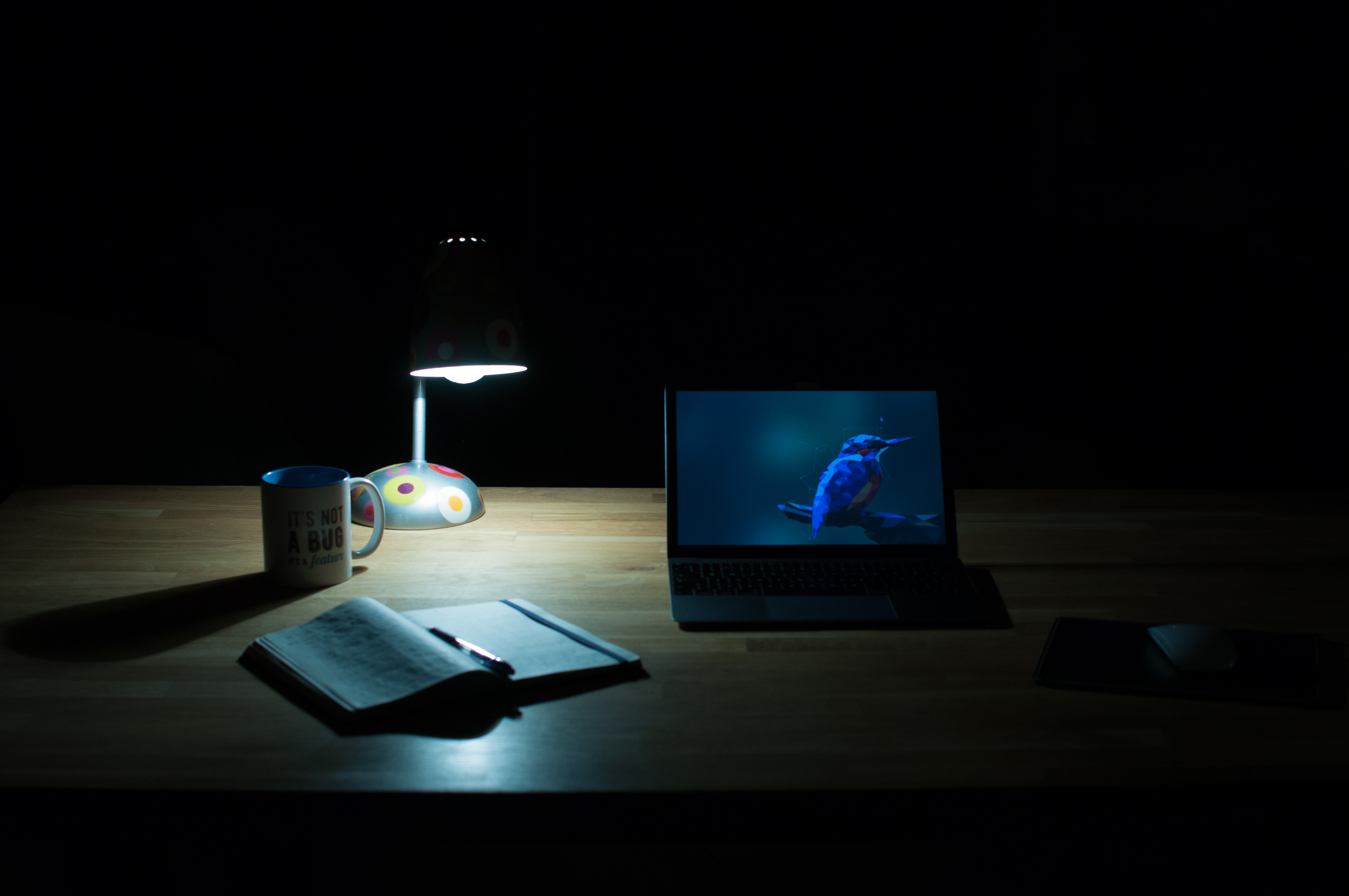 Hey There.
Since last week I made a few changes to my working desk. Yeah, the
large screens
are gone. Why? I noticed that the large screen area allows me to multitask to easily. Since my change, I'm way more focused on my work. With visual clutter out of the way, my mind just flows.Another try are morning walks. Right, after I get up, I take a short walk along the seaside to wake up and think what awaits me throughout the day.
Small weekly experiment at a time: 49, 2019
Above changes are part of my weekly experiments. Every week I try something new. If I like it, I keep it if not I revert back to my old routines. By continuously running small experiments, you can achieve massive changes in your life. I certainly did.In the next week, I'll try to submit one of my articles to an online publication, and try watching one less episode of Young Sheldon series than the week before.I want you to run a small weekly experiment yourself. Pick whatever you want, for example:
Move/clean your working desk a bit.
Or try stepping on your right leg instead of the left one when you wake up.
Or any other action that causes a small change in your daily.
For accountability let me know (via FB, Twitter, mail, SMS) what your weekly experiment will be 😉
New reading material
Set of new articles:
For technical folks:
That's it
There's a lack of high-quality content out there. So let's make this email list worth your time. If you find a typo, have a comment or have an idea for improvement shoot me a message. 😉Till the next weekly experiment.ZigaP.s. If you like the newsletter share it 😉
Get notified & read regularly 👇